A business and IP law firm for creative companies and start-up ventures
New Leaf Legal is a boutique law firm that specializes in business and intellectual property law services for startups, established small businesses, entrepreneurs, and creatives. From corporations to solo ventures, we help businesses with their daily legal needs, often functioning as outside in-house counsel. How can we help you?
Our brand new website will be launching in Fall 2016, in the meantime, please send us an email or give us a call!
857-228-8172 info@newleaflegal.com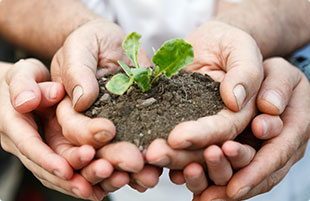 Services for Startup Ventures
From corporate formation through acquisition and many private contracts in between, we're well versed in the critical legal needs of startups in a variety of corporate matters and business transactions.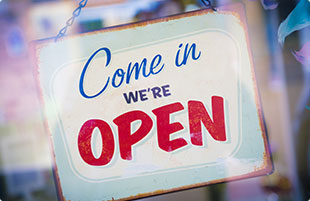 Services for Small Businesses
For new or established small businesses, we provide corporate services such as LLC, L3C or nonprofit formation and maintenance, vendor and contractor agreements, and trademark services.
Services for Creatives
We specialize in the legal needs of creatives across a variety of industries including music, art, games, and design. Trademark, copyright, and licensing agreements are a specialty at New Leaf.